Selfies take on a whole new meaning when you have kids. Gone are the days of the perfect pout, the oversized sunnies, the sexy hair and the bikini beach shots. Instead you probably have countless shots of frazzled hair, blurry faces and spit up all over your shirt.
And we want to see them.
Huffington Post recently shared some of their readers' selfies that sum up parenting for them and it is the ultimate collection of what "mum selfies" are all about. Sure, they're not glamourous, but they are still worth keeping on your phone, and sharing.
That's why we're asking our readers to show us your selfie – what life is really like with young children in tow.
Here are ten scenarios all parents most likely know to be true.
Having a room full of toys but your toddler insisting on playing with your hair instead.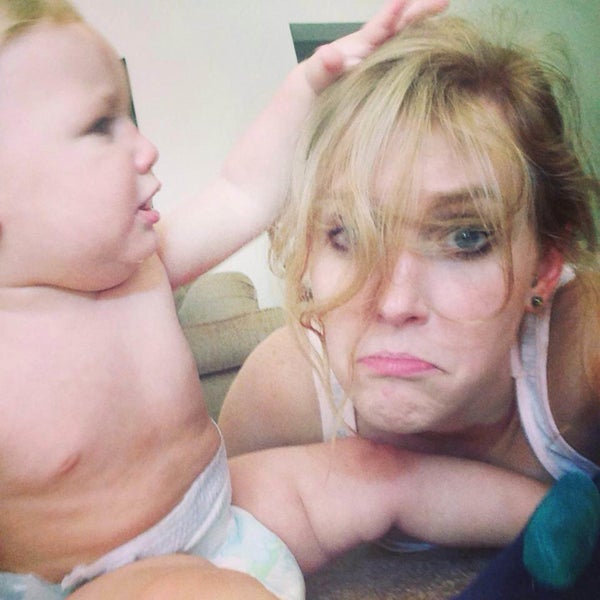 Waking up at 3am with a foot in your face.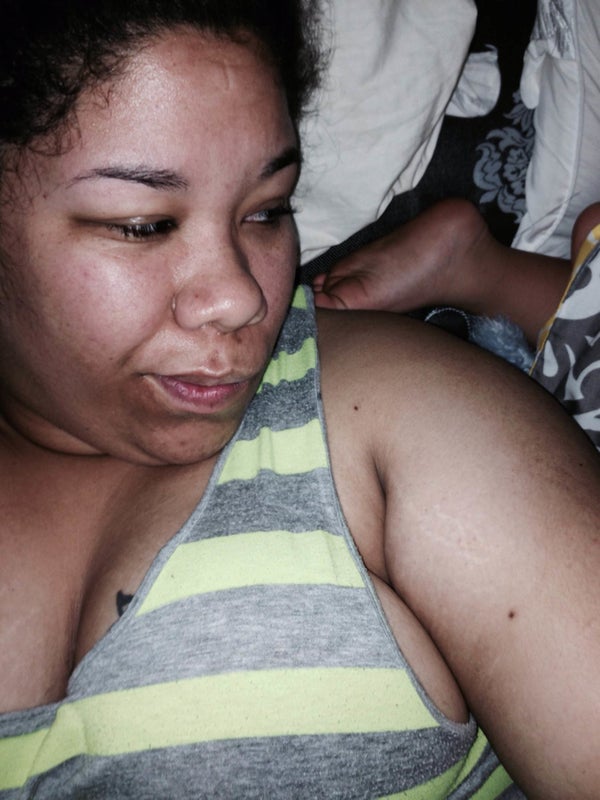 Enjoying a lap full of spit up. And a mountain of dirty washing.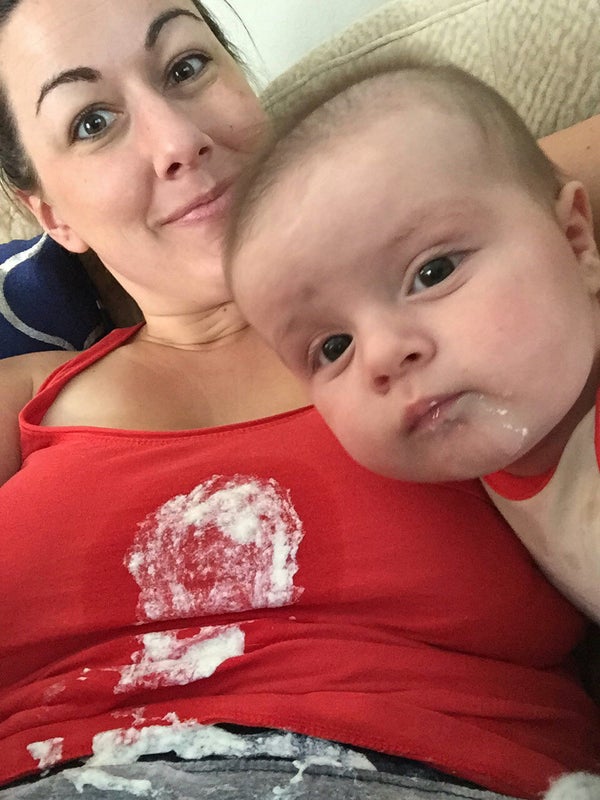 Enjoying an late-night party session with your little one who is all smiles at 3am.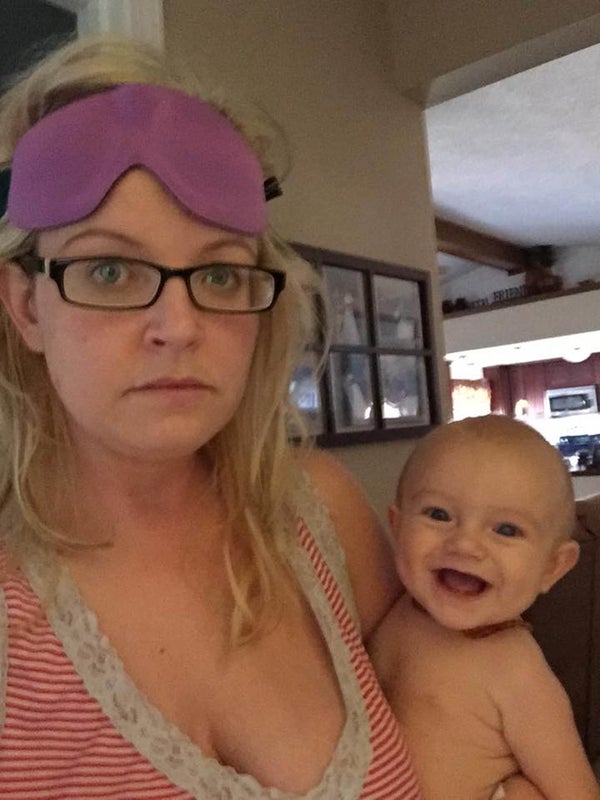 Having someone constantly tell you "me do it."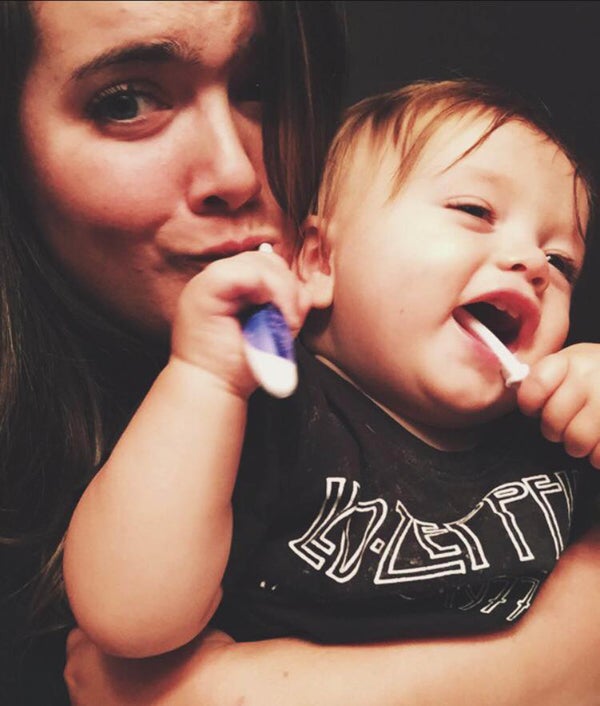 Having someone touching you. All. The. Time.

Having nothing but blurry photos of you and your children.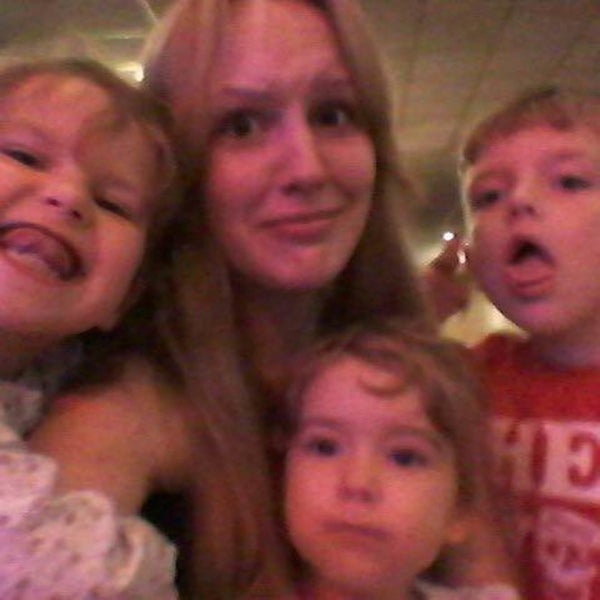 Sitting in the middle of the backseat when travelling to keep the kids from killing one another.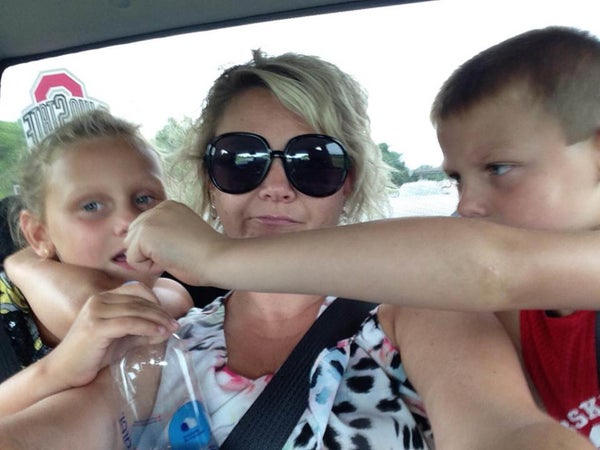 Running on no sleep while your toddler puts toys on your head.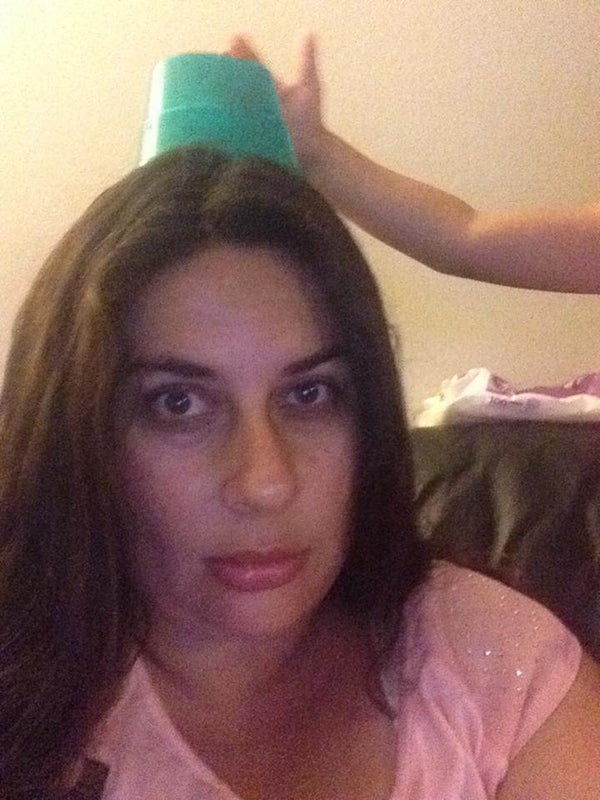 Sporting the mum bun …every single day.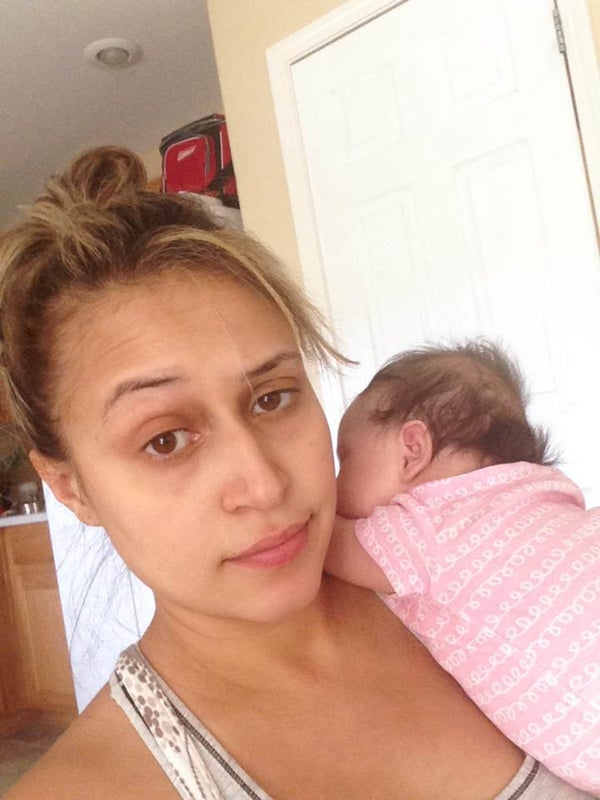 These are only some of the countless selfies that grace our phone photo albums. Want to see some from our Babyology community too? We put out a call for selfies and you certainly obliged! Check out our first round of Babyology selfies here, and stay tuned for our second one, coming soon.
While you're at it, make sure you read our previous post about what parenting really looks like.
(via Huffington Post)