A very warm, fuzzy and cheeky tale has popped up on the internet – and it's the hamster-shaped chortle we didn't know we needed.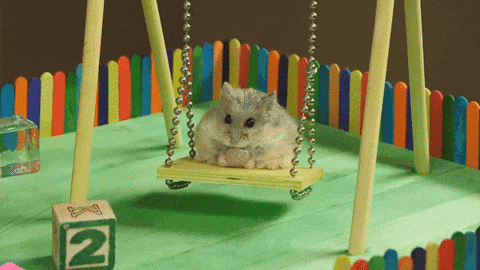 "Hadn't moved for 3 days"
Twitter user Kat posted the whole amazing story on her profile the other day (in the form of a republished text message) and we are super glad she did.
Not only has it got us cheering for the survivalist hamster, it's got us thinking this could so easily have happened to us, if we were the hamster-keeping kind.
We'll let Kat explain.
"So you know my sister is a veterinary student?" she posted, and our story unfolds, taking us inside the vet clinic Kat's sibling works at.
"She said a little girl brought her hamster in because it hadn't moved for 3 days and was just sat at the side of the cage and wouldn't eat or drink or anything," she wrote.
Oh no! Cause for concern for any pet owner, we're sure you will agree. Kat's sister aka student vet was concerned too. She feared for the wellbeing of the little girl's furry pal and began her almost-actual-vet-ish detective work immediately.
"She asked her if anything had happened that may have caused it, the girl says yeah he escaped for a bit but we found him under the fridge."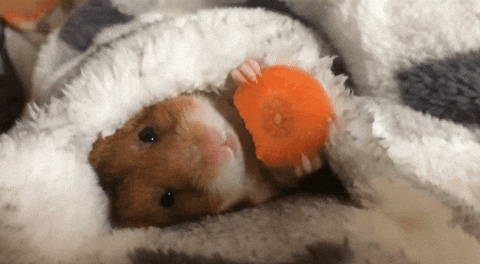 Lost "under the fridge"
Hm. The plot is thickening. We were thinking poison, pregnancy (you never know!), pirates or maybe a bit of cabin fever after being out on the tear?
We won't keep you in suspense. Here's what happened next:
"So they have a look at this hamster, put him on the table and he's walking round, eating and drink etc. All fine. Which is really weird."
It is weird, right?! One minute – practically dead. Nekminnit – frolicking freely at the vet. What could it beeeeeee?!
Closer scrutiny revealed something very, very interesting…
"Then, they notice there's something in his cheek pouch. So they look inside, and find a fridge magnet."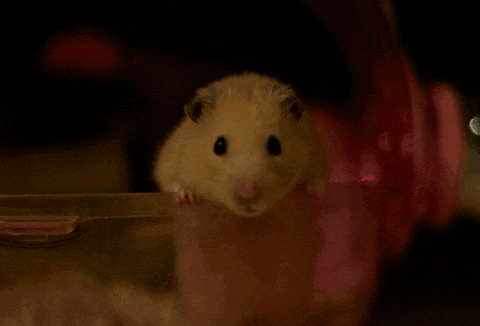 Cheeky situation
What?! Plot twist! We really didn't expect that at all.
"Turns out the only thing wrong with this hamster is that it had a fridge magnet in his cheek pouch and was stuck to his metal cage."
Oh. My. Goodness. Fluffy hamster pet was not sick after all, he had simply been reduced to a giant, living fridge-magnet-in-a-cage. The pull so strong, the hamster so weakened by hunger and thirst, he was powerless to break free and be his true hamster self again. Poor thing!!
Needless to say the magnet was removed quick-smart.
What. A. Relief.
The hamster is saved!! The little girl's very still pet's joie de vivre restored, and everything's right with the world again. Phew. We were so worried until we weren't.
The end.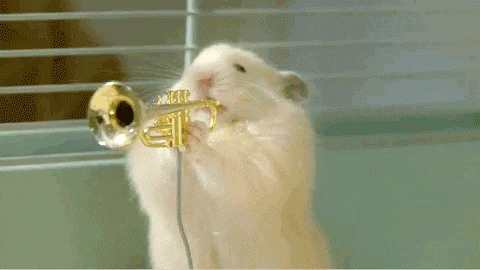 I am not ok pic.twitter.com/bSHmucXE9K

— kat (@eeveeluti0n) July 4, 2017