Jetstar have introduced a new $30 fee for lap-sitting children under the age of 2. No more free babies, say the Jetstar folk, as they merrily slug already under-pressure mums and dads with this brand new charge.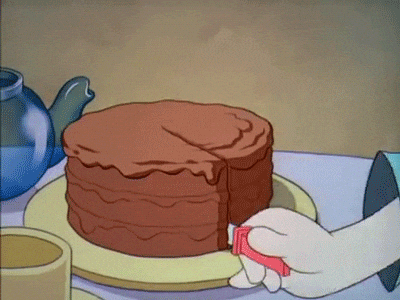 Ka-ching!
Babies have traditionally been allowed to fly domestically at no charge if they are under the age of 2 and sit on a parent or carer's lap. Virgin currently allows under-2s to fly domestically for free if they're on an adult lap. Qantas does the same, within Australia.
The new Jetstar fee will not affect existing bookings, according to 9News, but moving forward it will be charged on every domestic flight. This $30 fee is per flight, not per booking, so you can expect to pay extra for your lap-baby on each leg of your journey. The fee on international flights will be $50/flight for children under 2.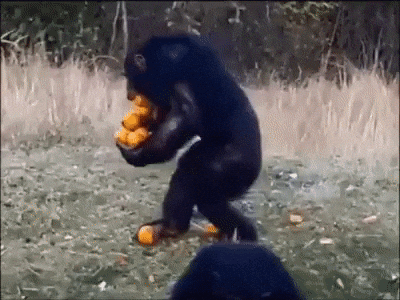 More, please!
While this new each-way fee might irritate parents, it surely won't surprise them.
Jetstar charge for every little thing on board, and it was only a matter of time before they saw adult laps as valuable, revenue-accruing real estate.
Some think this fee is fair enough – their planes, their rules – but many parents are balking at paying extra for the often tricky task of sharing a seat with a little one. Family travel is often a hard-won treat and hiking up the cost – with no added benefits – is a real blow for budget-conscious mums and dads. Testing the waters?
Editor of Gold Coast Families Magazine, and mum-of-four Rebel Wylie, says this fee is no small development – and it feels like we're on the verge of a very slippery slope.
"Struggling with your infant on your lap in a confined space has always been the price you pay. It's not pleasurable and the few times that I had to do it, I can promise you that I didn't get any extra service compared to if I was flying on my own. So I'm not sure what the fee is for? Air breathed?" Rebel said.
Rebel wonders if Jetstar might be testing the waters, in the hope of charging a heftier fee for infants, down the track.
Some parents feel Jetstar are taxing them for simply daring to having children.
"I think it's a bit rough!" mum-of-four Sarah Coats told Babyology. "You aren't taking up an extra seat and they don't provide meals or any additional service for the baby (other than a lap seatbelt). To be honest it feels like just another punishment for parents for daring to take their baby out in public where it may inconvenience others."
https://gph.is/2cAghJC
Escalating prices, dwindling service
While Jetstar's frequent fire-sales on flights are welcomed by budget-conscious mums and dads, the airline's notorious cancellations, relentless charges and sometimes lacklustre service are not going unnoticed.
"Jetstar, in particular, seems like an airline that is increasing their charges, while reducing the quality of service. I would probably understand all of these added fees that are cropping up if it wasn't one of the most complained about airlines," Rebel pointed out.
Mum and blogger Bronwyn Louise agreed: "Just flew with Jetstar and they already slugged us with "choose your own seat fee" plus "luggage fee" so a $30 "sit on my own parents lap" fee seems a bit rich. Maybe they will start charging a "breathing fee" for the air on the plane!"
That actually doesn't seem so farfetched…
---
What do you think about this new fee? Is it going to make flying out of reach for your family? Head to our Facebook page and share your thoughts.