A bunch of very pregnant ladies ate this spicy pizza and their babies just popped right out. Ta-freaking-dah! If ever there was proof of the scientific and magical properties of pizza, this is it…
The Inducer
Wait. What? We know. It's too cheesy to be true (see what we did there?) but the success stories speak for themselves as "The Inducer" babies keep piling up!
The Buffalo Wing Pizza – now known as The Inducer – at US-based Hawthorne's New York Pizza & Bar is the stuff foodie legends are made of, as a mother's group revealed it was their go-to labour-inducing snack.
When they reached full-term and were ready to get that baby out, they headed to their favourite pizza joint and let the spicy cheese and chicken get to work.
Hard to believe? Let us break this baby-sparking pizza phenomenon down for you (with thanks to Charlotte Five's excellent coverage).
Ali Aldrich was the first of the bunch to do the pizza-baby combo. She ate "The Inducer" pizza for dinner, trotted off to the hospital the very same night and had her baby the next morning. That's one for the Inducer.
Kristin Kogan was next. She ate one slice and her waters broke. Bumpy car ride: 0 "The Inducer": 2
Henley Schmiedel stepped up after Kristin. She ate the pizza and her waters broke four hours later. She only just made it to the hospital in time for the birth. "The Inducer" strikes again. That's 3.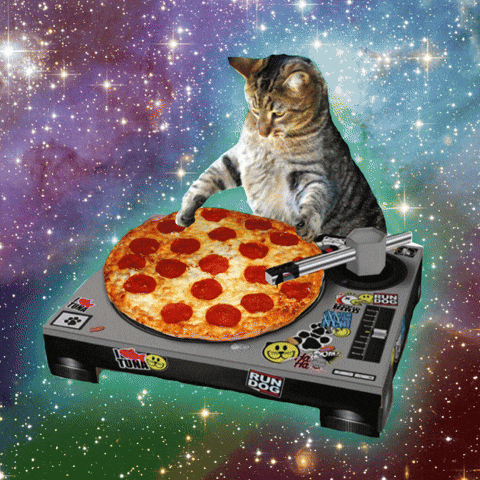 All of the pizza babies
There are OTHER Inducer Babies, if the pizza shop's Instagram account is anything to go by (scroll down for those pics!) The Inducer's doughy delights know how to sort things out when it comes to mums-to-be.
The shop in question is pretty chuffed with the very important and quite spicy work they are doing.
"I think it's amazing," Hawthornes Pizza owner aka "The Inducer" man Michael Adams told Charlotte Five.
"When the first person posted that our Buffalo Wing Pizza induced their labour, several new moms followed up to say the same thing. I bet my wife wished she had known about the inducing pizza when she had our two kids at 9 lbs plus."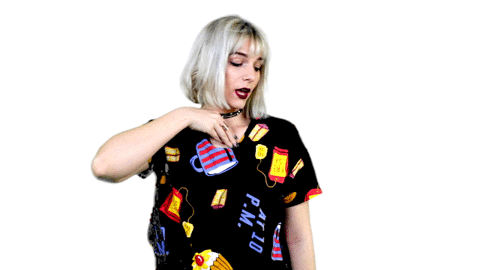 Secret sauce
So why would this be so? How can a pizza send a woman into labour?
Experts theorise that it's all in the secret sauce with ingredients like basil, oregano, pineapple (yay!), chilli, garlic, cumin and peppers all potentially having the kind of hormone-tweaking properties that may hurry things along.
While the jury is still out, it's thought that these foods boost prostaglandins and they may help ripen the cervix and contract the uterine muscles, bringing on that much-anticipated bub!
Pizza for everyone! Carbs ahoy! Say YES to pineapple! Hurrah!