Perhaps you were hanging out on Facebook recently when we asked you to share – in one gif – what birth feels like? Here's the best of the best of that post, guaranteed to make you wince and cross your legs at the very same time!
1. When we lowered our expectations
Perception is classical music, someone mopping our brow and an in-tact pelvic floor. Reality was a little more like this…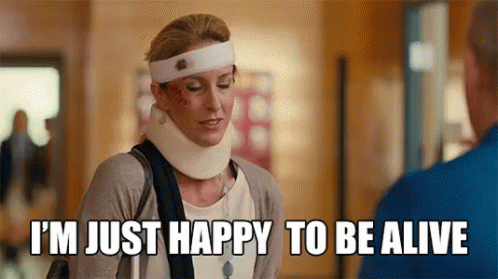 2. When we were misled
The lady at the prenatal class assured us that panting and blowing and thinking about the deep, cool sea would help – and now we want our money back; she was a freaking liar.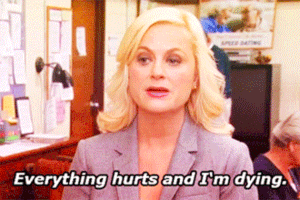 3. When our birth plan was ignored
Who knew our pubic hair was going to stop a baby coming out?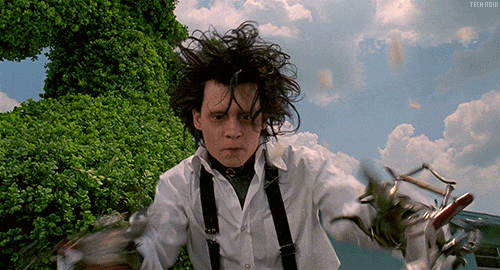 4. When it was easy as one, two, three! Wait. What?
Um. Actually. No. Further proof that the portrayal of birth on screen is a gosh-darned lie. Who posted this one?! Get on the naughty step!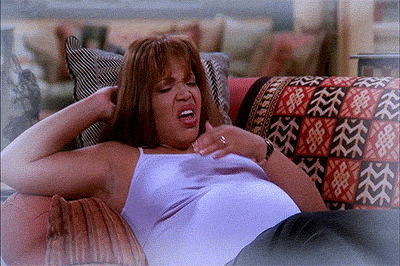 5. When we were breaking
Oh gosh. This is going on forever and all we want is a nap.
6. When our genitals were everybody's favourite thing
Take a picture – it lasts longer.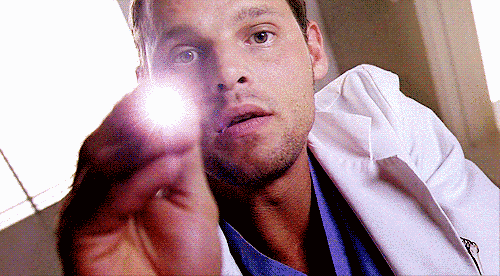 7. When it's like sands through the hourglass
We had heard the stories about long labours, but this is ridiculous.
8. When you just want everyone to let you push out a watermelon in peace
But the entire hospital staff wants to see your baby's birth/your vagina.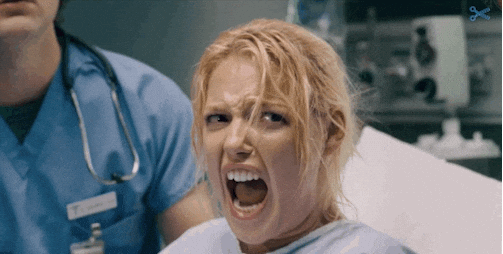 9. When things are a bit of a squeeze
And this popped into your head when you heard the word "forceps".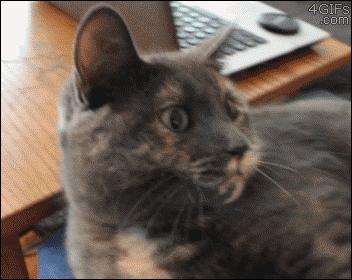 10. When we changed our minds
Because things are taking a really long time and we can't even anymore.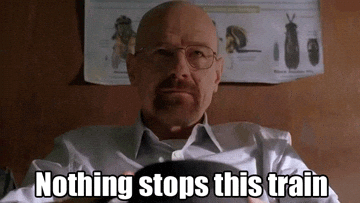 11. When we didn't mean that thing we said about natural childbirth
Because when they said pain, we didn't think they meant that sort of pain.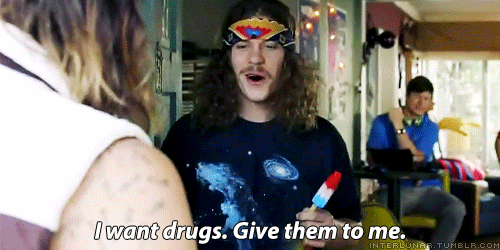 12. When it was really, really hurting
That sort of pain! Argh.
13. When it was leaving a bad taste in our mouth
This is not what we signed up for…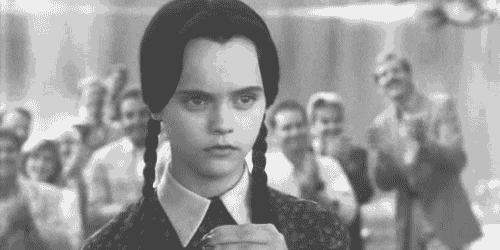 14. When all the emotions are happening
It's just a lot, you know? We're having some feelings.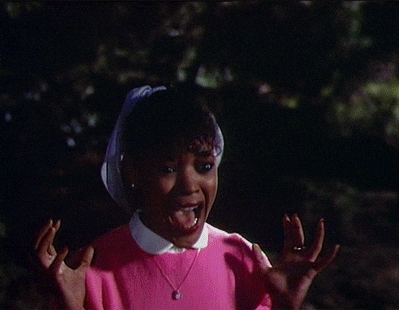 15. I can't even. Make it stop.
When we realise that we will be in labour for the rest of our lives.
---
Do any of these reader-submitted gifs remind you of your own labour and birth?!